When shopping for a luxury home, what are millennials looking for? This article explains what millennials in the luxury home market are looking for. Since marriage and having children are deemed less important to millennials than their preceding generation, it is no surprise they are drawn towards city environments vs. the suburbs. According to an article on Inman written by Jeff Lottmann, "
When it comes to 

buying a home
, this generation is also redefining what 
homeownership and luxury
 mean to them — and what they're willing to pay for.
Many 
millennials
 chose to rent while they were in their 20s instead of investing in 
starter homes
. Now in their 30s, they can afford higher-priced options. In fact, Toll Brothers, the largest luxury homebuilder in the U.S., 
reported
 that almost a quarter of its homes were purchased by buyers under the age of 35 in 2017.
And the demand for Toll Brothers' high-end homes isn't slowing down — it saw a 7.1 percent increase in year-over-year sales during the third quarter of 2018."
1. Smaller Homes
Millennials in the luxury home market are going for less square footage, without skimping on quality. They would rather have a smaller home with high-end amenities and furnishings.

2. Smart Homes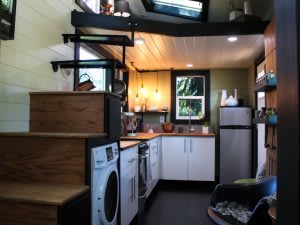 This is no surprise that the tech-savviest generation is looking for high-tech upgrades in their homes. "Constant connectedness, both personally and professionally, has become the norm for millennials." Since Millenials are also known for pushing companies to offer the flexibility of working remotely, these two goes hand in hand.


3. Green Energy
Millennials in the luxury market are also very environmentally conscious when looking for their next home. They want features such as solar power, indoor air purification systems, tankless water heaters, and geothermal energy systems.

4. Walkability and Location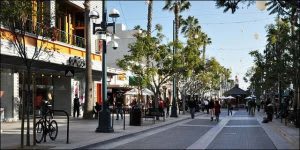 This goes hand in hand with the idea millennials are straying further from the suburbs and moving closer to urban areas. Being close to public transportation and being within close proximity to like-minded individuals, events, and things to do.


Some millennials in the luxury market are even giving up their cars to utilize ride-share services. Walkability is also important because like these rideshare services, many millennials will rent out their homes to Airbnb while they are out of town.

5. Indoor/Outdoor Living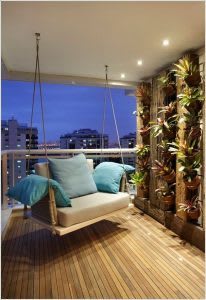 Since more millennials are flocking to urban areas, indoor/outdoor living is becoming more and more important to millennials in the luxury market. They want to have a feeling of nature, health, wellness, and fresh air. "High-end condo developers have started adding lush outdoor amenities meant to encourage wellness. include an outdoor yoga deck in L.A., in New York City and a tranquility garden complete with lemon trees in Florida."

Source: