If you're thinking about selling your La Jolla CA real estate, it's important to start prepping early. There are a lot of things you can do to make your home more attractive to buyers of La Jolla homes for sale, which will help it sell quickly. In this blog post, you'll learn some of the most important things to do when prepping your home for sale in La Jolla!
1: Handle the basics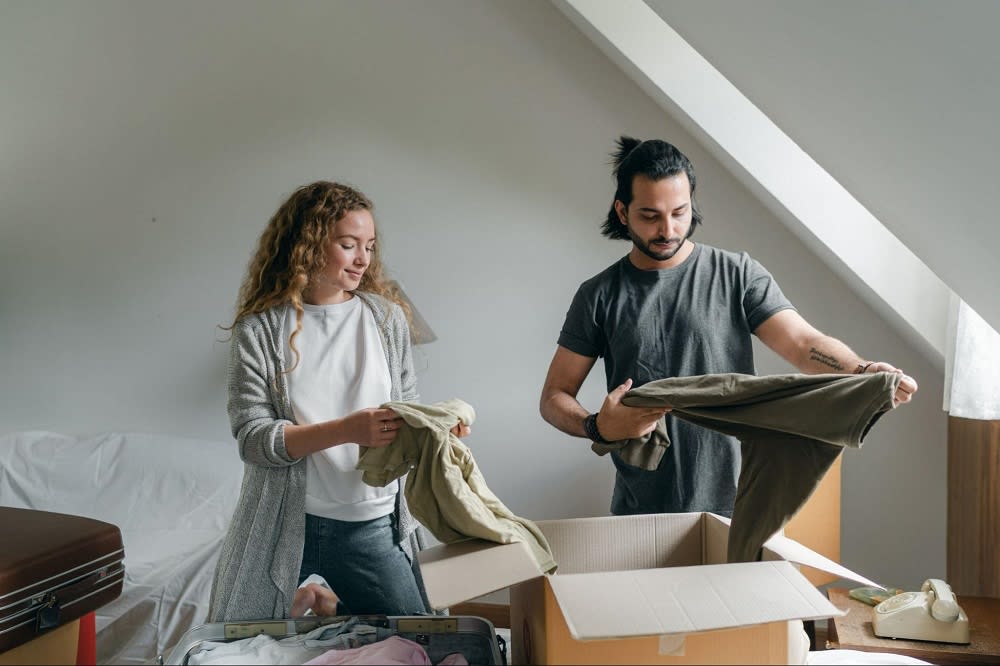 When you are preparing to sell your La Jolla CA real estate, start with the basics, which means you must clean, declutter, and pack away items that won't be used until you are settled in your new home.
To clean in preparation for sale, you'll want to dust all surfaces, vacuum and shampoo carpets, wash floors, clean bathrooms and kitchens, and wipe down windows and mirrors. Don't forget about less frequently cleaned areas like behind the kitchen appliances and room baseboards. You may find it helpful to hire a local cleaning service that offers move-out specials.
Once you've handled the cleaning, it's time to declutter. This means getting rid of anything that doesn't need to be in your house while it's on the market. This includes personal items like family photos, collections, and knick-knacks. You'll also want to remove any excess furniture that makes rooms appear smaller than they are. Remember, you want buyers to be able to envision their own belongings in your home, so make sure there's plenty of open space.
If you have items that you're not ready to donate or trash, but that you won't be using during the selling process, pack them away in storage. This will help keep your home decluttered and make it easier for buyers to move around during showings. It is highly recommended you rent a storage unit so that buyers don't stumble across boxes during home tours.
2: Fix what needs fixing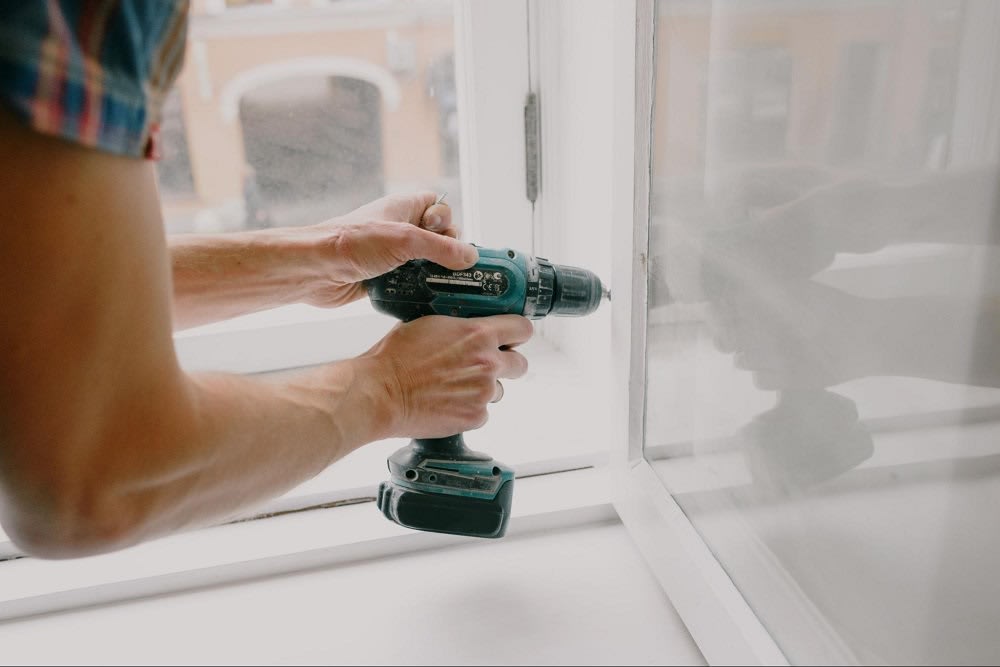 Once you've decluttered and cleaned your home, it's time to take care of any necessary repairs or updates. Start by walking through your La Jolla CA real estate and making a list of anything that needs to be fixed, no matter how small. This can include things like holes in the walls from previously hung art, cracked tiles, dripping faucets, drafty windows, or burned-out lightbulbs.
You'll also want to take a close look at your home's curb appeal and make any necessary updates, such as trimming hedges, planting flowers, power washing the exterior, or painting the front door.
While you may not need to do major renovations to sell your La Jolla CA real estate, taking care of the small things can make a big difference in how quickly your home sells and for how much. Buyers of La Jolla homes for sale are sure to appreciate not having to handle pressing minor repairs shortly after moving in.
3: Consider high ROI home improvements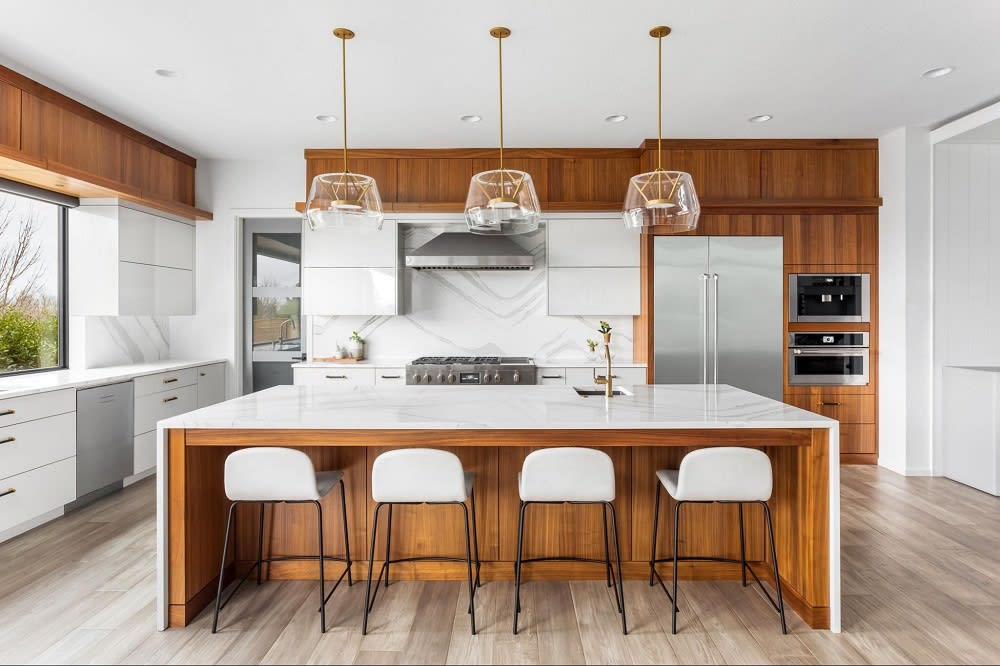 If you're looking for ways to increase your La Jolla CA real estate value before selling, there are a few key home
improvements
you can make that will likely give you a good return on investment (ROI).
One of the most important things you can do to impress buyers is to update your home's kitchen. This can be as simple as painting cabinets, installing new hardware, or adding a new backsplash. If your kitchen is in need of more significant updates, like new countertops or appliances, you may want to consider doing those as well. Alternatively, you can do a full kitchen renovation, but this will obviously cost more and take longer to complete.
Another great way to increase your home's value is by updating the bathrooms. This can be anything from
reglazing
tubs and showers to installing new toilets, vanities, and fixtures. Popular bathroom upgrades include heated floors, a heated towel rack, a smart shower head with aromatherapy or sound features, or a luxurious walk-in shower.
Other home improvements that can increase your home's value and help it sell faster include adding hardwood floors, finishing the basement, or installing energy-efficient features like solar panels or a new roof.
Keep in mind that not all home improvements are equal, so be sure to do your research before starting any projects. You may want to consult with a local real estate professional to find out what improvements buyers of La Jolla homes for sale are most interested in seeing.
4: Stage to impress
Once your home is clean, decluttered, repaired, and updated, it's time to start thinking about staging. Properly staging a home can make a big difference in how quickly it sells and for how much.
There are a few different ways you can stage your home. You can do it yourself, hire a professional stager, or have your real estate agent do it for you.
If you decide to stage your home yourself, there are a few things you'll need to keep in mind. First, it's important to make sure your furniture is arranged in a way that makes the most of your space. You'll also want to depersonalize your home by repainting and removing art and photographs that may not appeal to the majority of buyers. After removing personal touches, be sure to add a few key pieces of furniture and neutral decor to make each room feel more inviting.
If you decide to hire a professional stager, they'll take care of everything for you. Professional staging can be expensive, but it's often worth the investment, as it can help your home sell faster and for more money. In most cases, you will see a
1 to 5%
increase in buyers' offered purchase prices when your home is professionally staged.
If you're working with a real estate agent, they may be able to provide some staging services themselves. At a minimum, they will be able to recommend a professional stager in the area. No matter which route you decide to go, remember that staging is an important part of preparing your home for sale.
5: Work with a market expert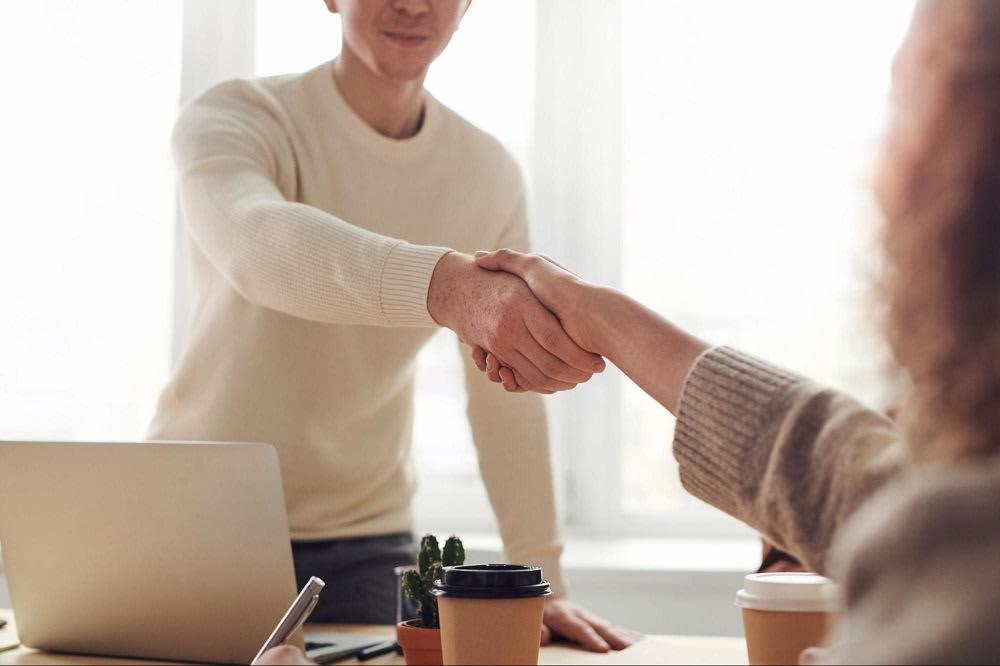 If you're thinking about selling your home in La Jolla, it's important to partner with a real estate agent who knows the market inside and out.
When you work with local market experts, you'll get a team of real estate agents who are familiar with all aspects of the La Jolla housing market. This includes everything from pricing and marketing your home to negotiating with buyers and helping you through the closing process.
By following these tips, you can help ensure your home sells quickly and for the most money possible. If you have any questions about preparing your La Jolla CA real estate for sale, or if you're ready to start looking at houses in the area,
Tiffany Torgan
would be happy to help. Reach out to her today to get started!