La Jolla is known as San Diego's Jewel by the Sea, and it's no surprise why. This charming seaside neighborhood located within the greater San Diego area is a top-rated destination for everything from beaches and restaurants to outdoor activities.
La Jolla is consistently ranked among the best places in the country for life outdoors. Last year, La Jolla Shores was ranked 14th on
Tripadvisor's
list of Top 25 Beaches in the United States, making it one of only four beaches in California to make the list. Here's what you should know about La Jolla's highly competitive real estate market.
Prices are going up, up, up
San Diego County's median home price rose dramatically in the last year. According to the
San Diego Tribune
, homes in San Diego as a whole saw a 15.2% increase in the median home price. La Jolla homes for sale saw the largest increase in the area — the median home price rose a whopping
19.7%
in 2021 compared to the previous year.

La Jolla continues to be one of the most sought-after markets in the country and in San Diego in general. Prices have always been relatively high in San Diego and Southern California. The area is brimming with jobs, ideal weather year-round, great schools, and a close-knit community.

Though real estate and migration experts have worried that the changing face of the climate might tempt people away from the area, that does not seem to be the case. La Jolla real estate prices are expected to continue to rise through 2022 and beyond.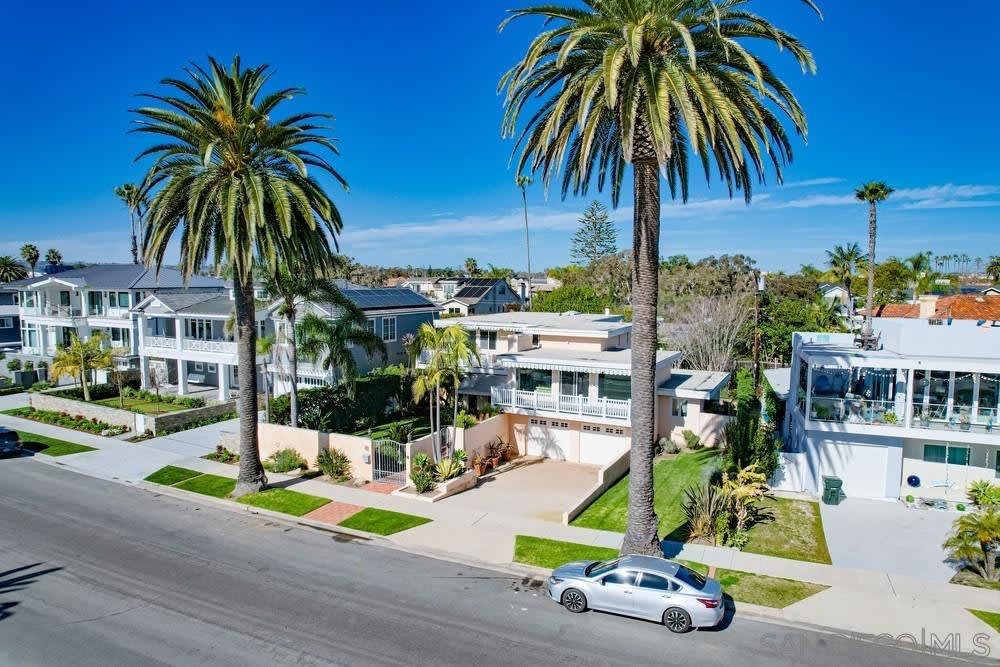 Low Inventory
Though the prices rose overall for La Jolla real estate, the sale of new homes fell over 10%. The lack of available homes is cited as the main reason for the drop. Due to pandemic-related changes, those who may have thought about selling in the last several years have been encouraged to remain in their homes.
Changing preferences
It's no secret that the pandemic drastically changed the way in which we work and live. Many people who were previously commuting into an office were relegated to their makeshift home offices during the onset of the pandemic in early 2020.

When the pandemic seemed to have no end in sight, those home offices answered the call of the times. Many expanded or reworked their space to incorporate the new way we work today. Two years and a few variants surges later, those home offices started to look very inviting.

Today, many people prefer working from home and have started to bemoan the days of commuting to an office in the city. Homebuyers, if anything, are looking to upsize, expand and rework their space to accommodate this new style of living, and La Jolla homes for sale are in short supply.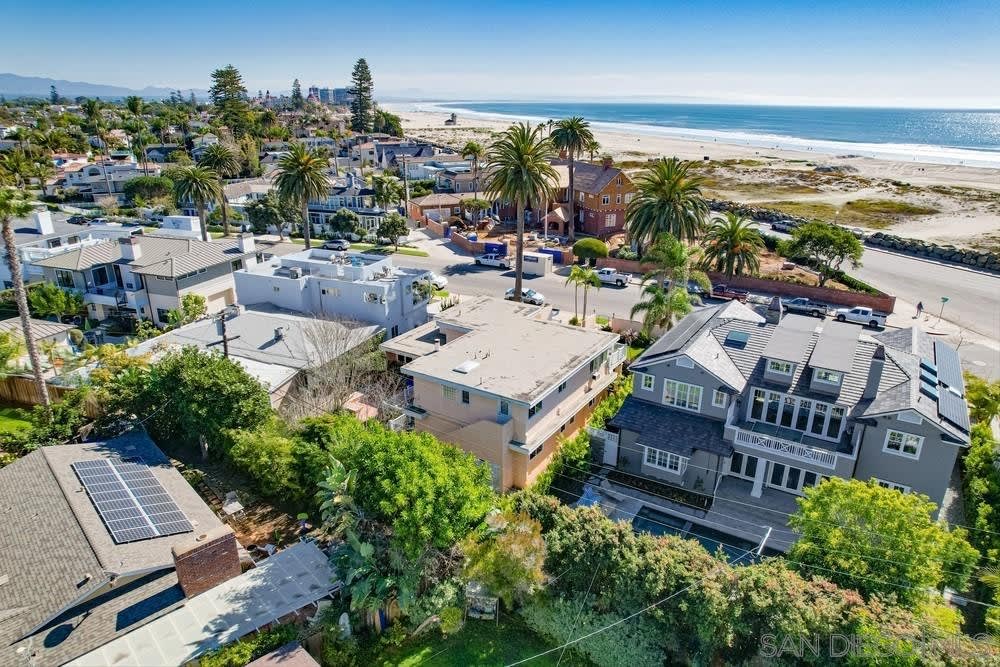 Competition is fierce
The changing way in which we work and live has encouraged people to stay in their current homes. In the past, a La Jolla real estate owner may have sold their home in hopes of upgrading to accommodate their need for more space. Today, owners realize that reworking, remodeling, and upgrading the space they already have might be their best bet. Owners' inclination to hold onto their piece of the pie has created lower inventory across the region.
In simple economics, when the demand outweighs the supply, competition and prices increase. Those looking to purchase La Jolla homes for sale should be wary of this. According to
Redfin
, the majority of homes in the area sold for 2% above the list price in 2021. If you are hoping to buy, be prepared to offer more than the going rate to secure your perfect home.
Low mortgage rates
Interest rates on home mortgages have remained historically low for the last several years. Though rates have risen slightly in 2022, they are still low enough to encourage, rather than discourage, buying. Rates continue to hover in the 3-4.5% range, though they are expected to rise toward the end of the year.

The buying frenzy for La Jolla real estate and in the larger San Diego market is expected to continue. However, the frenzy may slow as interest rates rise later in the year. For now, hopeful buyers should try to take advantage of the low-interest rates — that is, if they can find a home for sale.
It's a seller's market
A seller's market is defined by
Forbes
as a market that exists when people who wish to sell their homes have more negotiating power than potential buyers. In a seller's market, those looking to purchase a home should be prepared to make an offer quickly. Even if there are contingencies to the offer such as inspection and seller fixes, make the offer because there will undoubtedly be others. Another thing buyers should be prepared to do is offer a bit more than the asking price to secure their perfect home and prepare for a bidding war with other potential buyers.
Are you a homeowner looking to move away from the La Jolla area? You're in luck! Low mortgage rates and changing preferences for living and working spaces are encouraging buyers to take the leap. Low inventory, high demand, and rising prices make for the perfect storm for a seller looking to cash in on their investment.
La Jolla, the picturesque seaside community located within the greater San Diego area, has quite a lot to offer. It's no surprise that La Jolla homes for sale are in such high demand. Low inventory coupled with the changing way we live and work and the enticement of low-interest rates has contributed to this competitive seller's market. It doesn't look like the hype will wane anytime soon.
If you are looking for La Jolla real estate, look no further!
Tiffany Torgan
and her dedicated team have experience helping both buyers and sellers negotiate their way into the best home for the price. Reach out to Tiffany to find your perfect La Jolla home.